Christian Education Awareness Network (CEANet) Presents

CEANet Host Visit to:

Alliance for the Separation of School and State Conference
November 20-22, 2004
At the Omni Shoreham Hotel, Washington, D.C.
---
Why Did I Go to SepCon 2004?
By James A. Boyes, CEANet Host
January 2005
My reasons for attending the November 20-to-22, Alliance for the Separation of School and Stateís 2004 conference in Washington, D.C., vary. As the host of the Christian Education Awareness Network (CEANet), I have established quite a few "E-relationships" over the years with such folks as Dan Smithwick of the Nehemiah Institute, E. Ray Moore, Jr., director of Exodus Mandate, Pat Marcum, of The Old Schoolhouse Magazine, and of course, the former Marshall Fritz. Iíve also come across other superior movers and shakers of important ideas such as Joseph Farah, CEO of WorldNetDaily.com, Denise Kanter of Considering Homeschooling.

Over the past seven years, formation, growth and operation of the Christian e-newsletter network has allowed me to serve most of the above-named intellectual freedom advocates by providing them topic-related articles, essays, other related resources. SepCon 2004 for me, was a culmination of this entire information gathering, sorting and sharing experience. Quite a few of the people I have come to know over the years, would be at this conference.

My attendance at this unparalleled gathering allowed me the honor and privilege of meeting and talking in person with some of my intellectual and spiritual heroes. SepCon 2004 was time well-spent in acquainting myself with these wonderful folks, soaking up their presentations and harvesting related handouts and other materials to share with the CEANet network once I returned home to Whidbey Island, WA.

On the last day of the conference I chaired a "Volunteer Action" roundtable presentation which dealt with "Starting an E-newsletter" without loosing your shirt. Notes for this presentation are available at the CEANet web site (pdf file). I also took a few photographs of some of the conference presenters and attendees a few of which are available below.

To sum up this whole extraordinary experience, SepCon 2004 allowed me to draw upon the expertise and experience of others, meet key people I may never meet again in person, and share what I have learned with the 200-member Christian Education Awareness Network (CEANet).
---
Find out more detailed information about this important event by reading Cathy Duffy's "Get the Kids Out!" article which appeared in the May/June issue of Homeschooling Today magazine.

Click here to access a this article ==> "GET THE KIDS OUT !" (PDF file)

Photos from Conference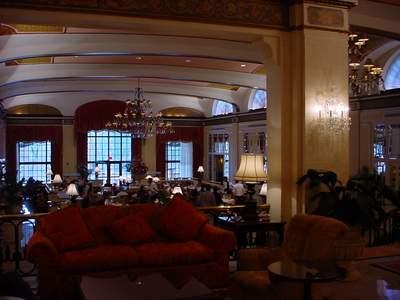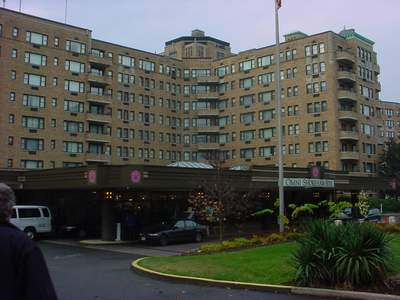 Omni Shoreham Hotel Lobby and Building Front, Wash DC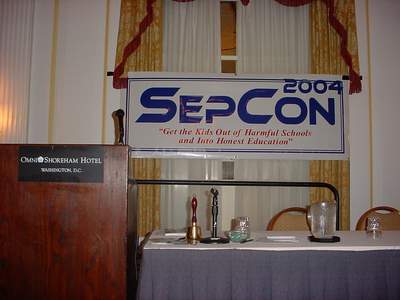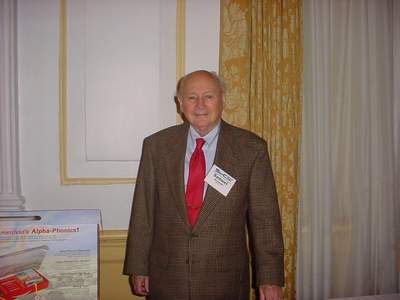 SepCon 2004 Speaking Platform and Speaker/Author Samuel L. Blumenfeld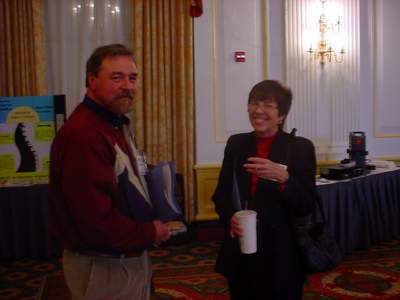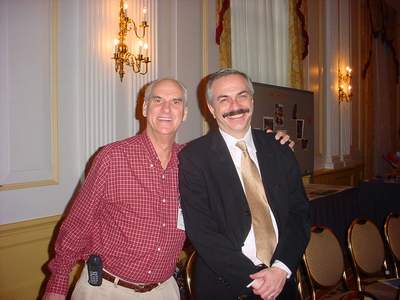 James ?, Kathy Duffy, Pat Marcum, Joseph Farah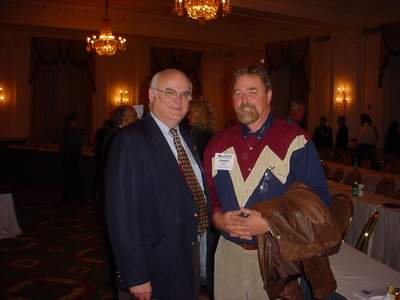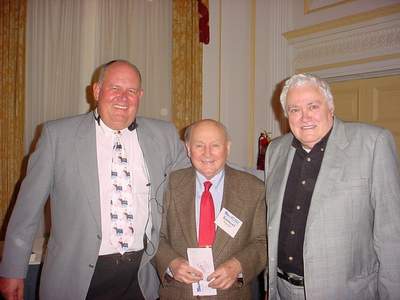 Rev. E. Ray Moore, Jr., James† ?, Marshall Fritz, Samuel Blumenfeld, and John Taylor Gotto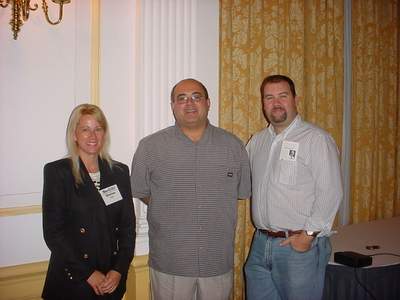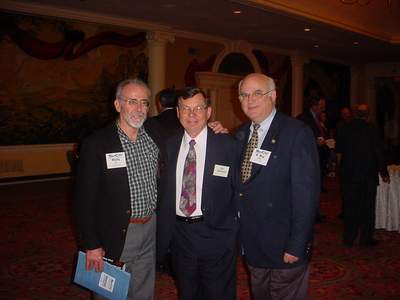 Denise Kanter, TV Production Crew, William F. Cox, Jr., Dan Smithwick, Rev E. Ray Moore, Jr.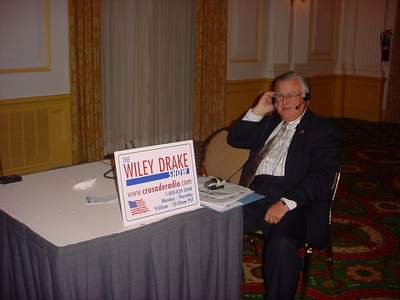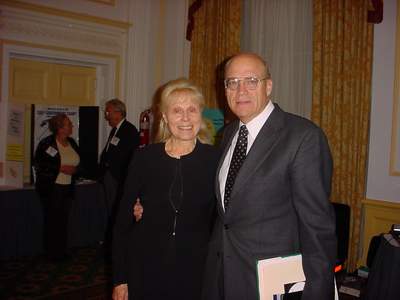 Willey Drake, Mr. and Mrs David Noebel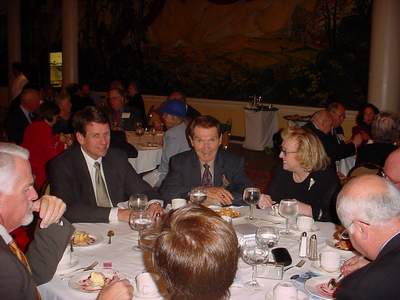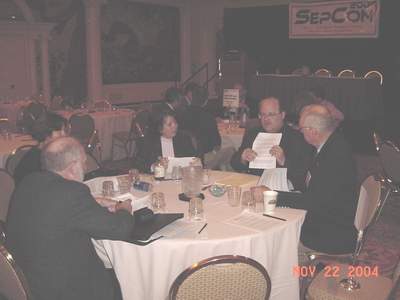 Michael Farris, Timothy & Beverly LaHaye, and James Boyes conducting roundtable discussion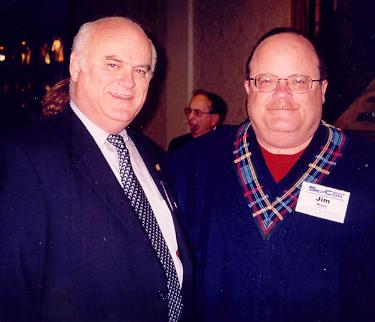 Rev. E. Ray Moore, Jr. and CEANet Host, James Boyes
Related YouTube:
Marshall Fritz Discussing The Separation of School and State (1996)
---
---
SepCon 2004 was a production of
Alliance for the Separation of School & State

Internet: http://www.schoolandstate.org
---
Click Here To Return To The ==> CEANet Host Editorial Page
Click Here for CEANet ==> Links

Click Here to Return to the CEANet Home Page ==>

---